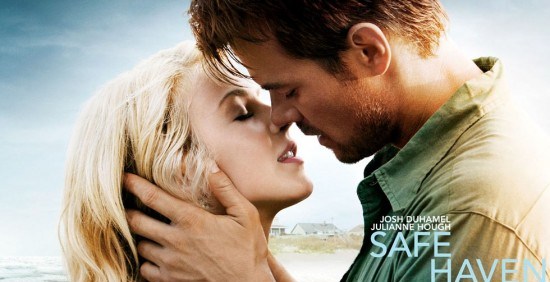 How would you like to take your Sweetheart to See the New Movie "Safe Haven" Starring Cobie Smulders, Julianne Hough & Josh Duhamel.
KIX 95.3 wants to sent you to the South Shore Mall Cinemas, a Coming Attractions Theater, for the film "Safe Haven"!
Just tell us why your sweetheart is so amazing!
Each Friday starting Friday Jan. 25th through Feb. 8th KIX 95.3 will sent listeners to see "Safe Haven" on Valentines Day PLUS a coupon for 15% off dinner at Amore Italian Restaurant in downtown Aberdeen.